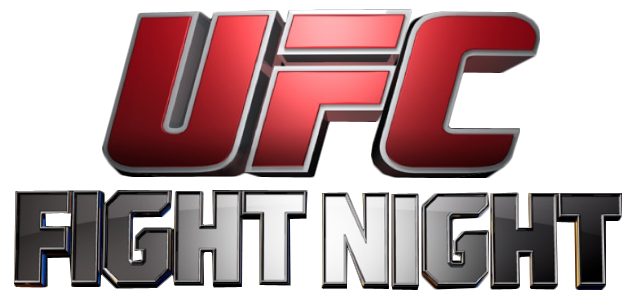 UFC OUTDOOR BIG SCREEN "FIGHT NIGHT"
With our large screens and 1080P projector you won't miss a thing with our Backyard Outdoor UFC Party,  We come to your home set everything up,  we provide a 50 ft hdmi cable to go from your cable box to our projector and we bring our pa sound system for awesome sound for the ultimate outdoor UFC fight night, invite your friends and skip the crowded bar scene, fire up the bbq and crack open them beers and start enjoying your very own outdoor UFC fight in the comfort of your own home.
---
 * PPV Fight Not Included
"Notice: due to UFC copyright laws Desert Air Cinema cannot provide the broadcast,  you either need to purchase it  via ppv for personal home use or have public performance right already established with UFC already.. Desert Air Cinema is only responsible for the projection and sound and will make sure all licensing is purchased before we can project to a crowd in a business establishment setting. If you are in your own home you will need to purchase the event before our arrival."